Type 2 Socket outlet 16A 32A
What is Socket Outlet and where is the application?
Usually EV cars are fitted with a standard male vehicle inlet, whilst charging station are fitted with a female type 2 socket outlet, either directly on the outside of the charging station, or via a flexible charging cable with permanently attached connector on the end. A charging station with a permanently fixed charging cable can be attached directly into the vehicle inlet, similar to using a petrol pump and when no fixed cable is available, a separate male-to-female cable is used to hook up the vehicle either using the charging station, or from a traditional IEC 60309-2 industrial connector.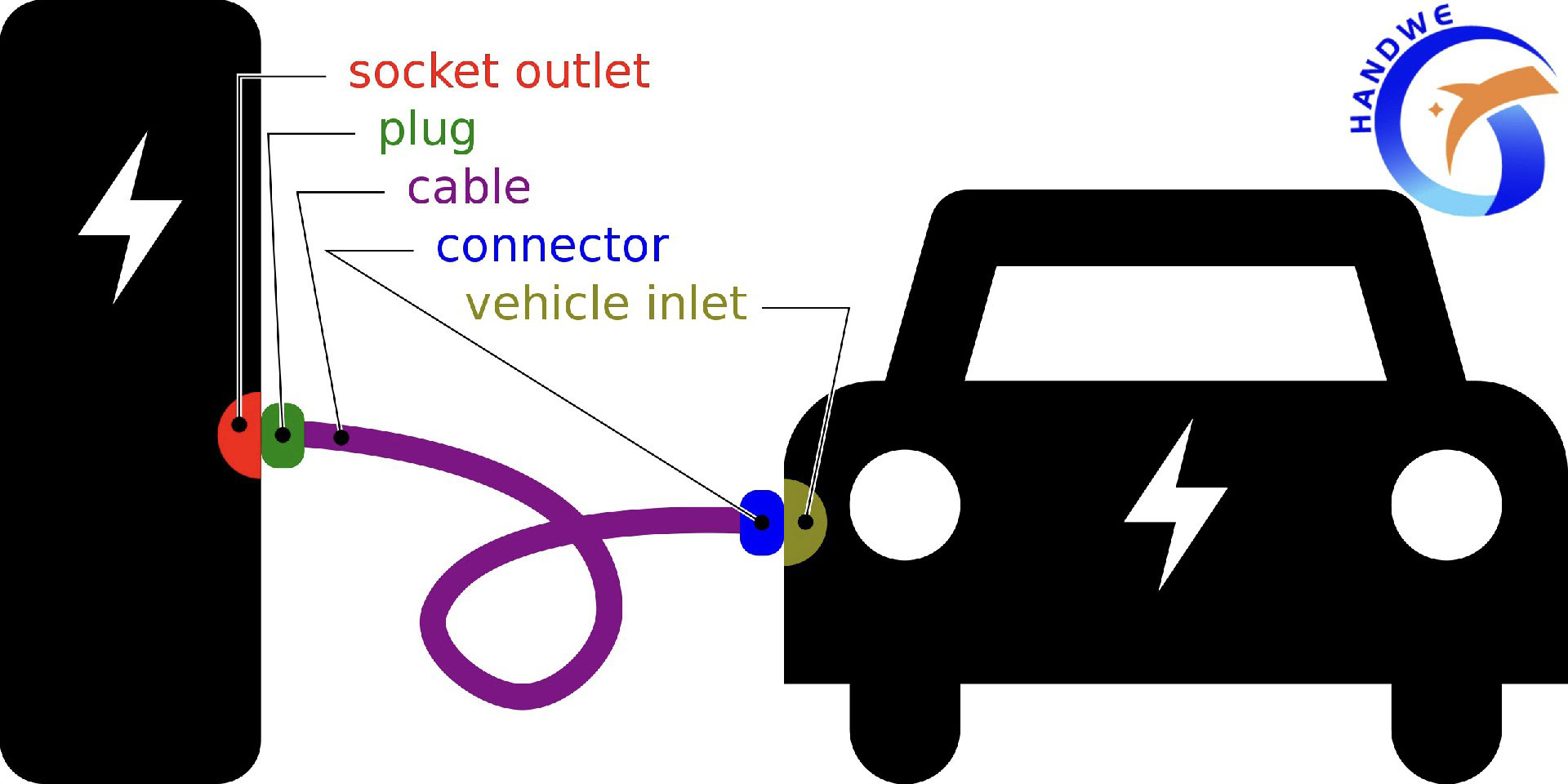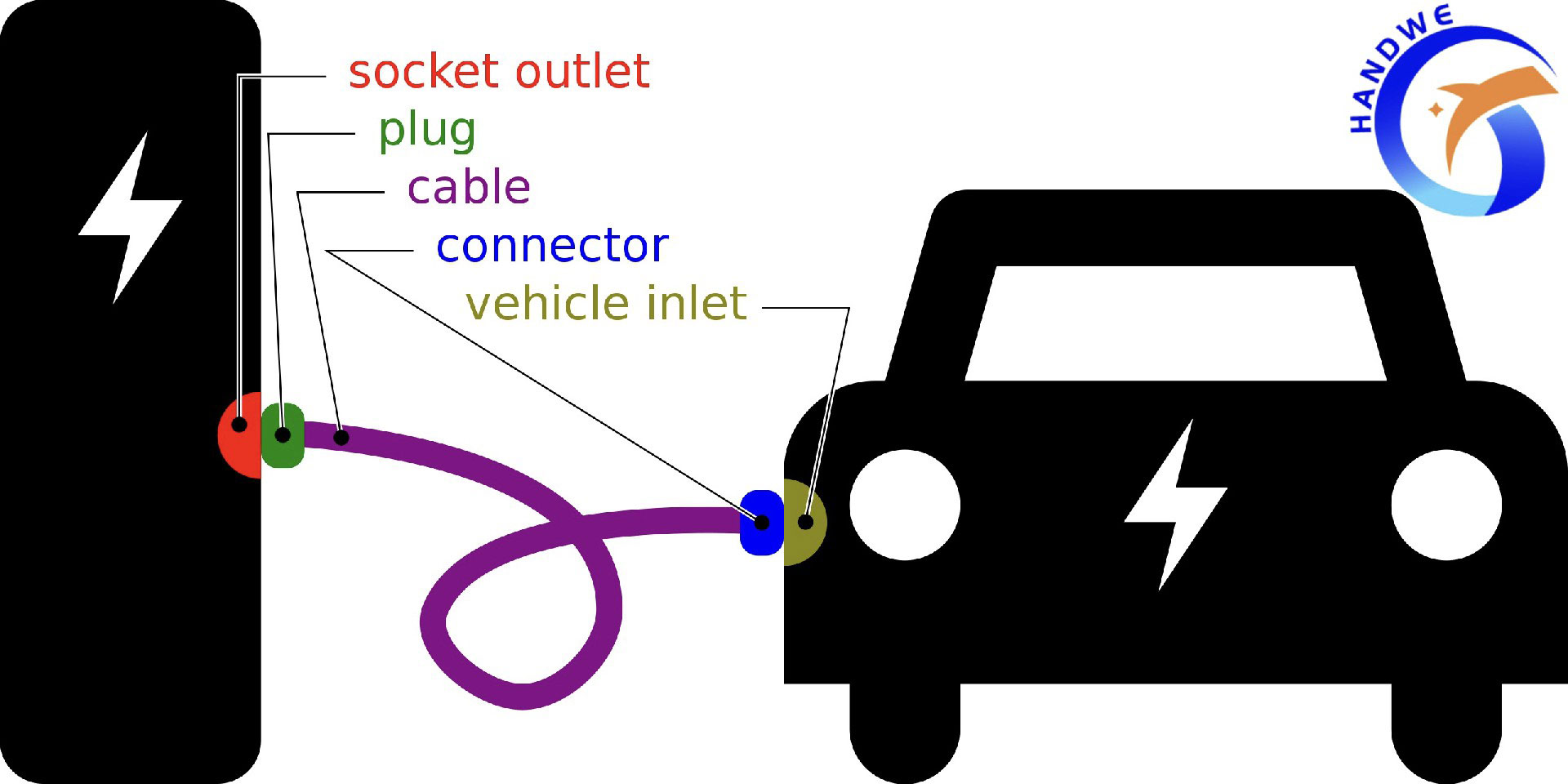 Region / Standard

Vehicle inlet

Connecting cable

Socket outlet

Electrical

Connector

Plug

Phase

Current

Voltage

EU / Type 2

Male

Female

Male

Female

1Φ or 3Φ

70A (1Φ)




63A (3Φ)

480V

US / SAE J3068 AC6

Permanently connected

3Φ

100, 120, 160A

208, 480, 600V

China / GB/T 20234.2

Female

Male

Male

Female

1Φ




(3Φ reserved)

16, 32A

250/400V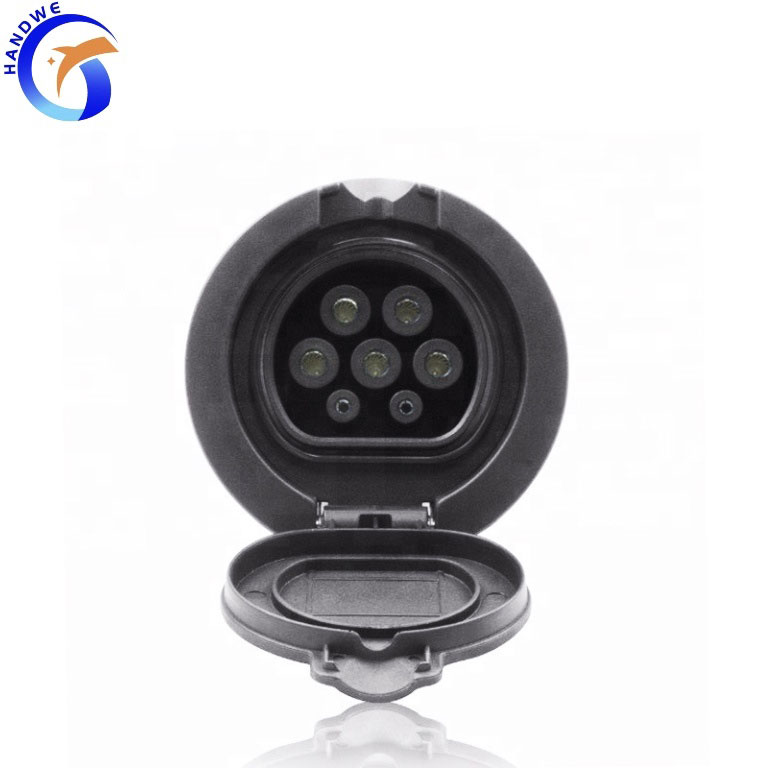 Type 2 Socket outlet Technical Date

● Standard: IEC 62196-2
● Rated current: 16A/32A 1/3phase
● Working voltage: 240V/440V AC
● Insulation resistance: > 1000M Ω
● Terminal temperature rise: <50K
● Withstand voltage: 2000V
● Contact impedance: 0.5m Ω Max
● Vibration resistance: Meet JDQ 53.3 requirements
● Working temperature: -30°C ~+ 50°C
● Insertion force:>45N<80N
● TUV & CE approved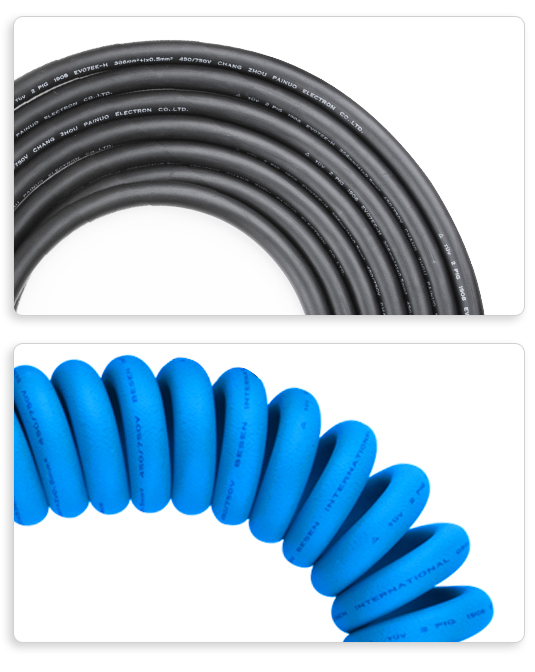 What cables to use with Type 2 Socket outlet?
16A 1Φ 3 X 2.5mm² + 2 X 0.5mm²
16A 3Φ 5 X 2.5mm² + 2 X 0.5mm²
32A 1Φ 3 X 6.0mm² + 2 X 0.5mm²
32A 3Φ 5 X 6.0mm² + 2 X 0.5mm²