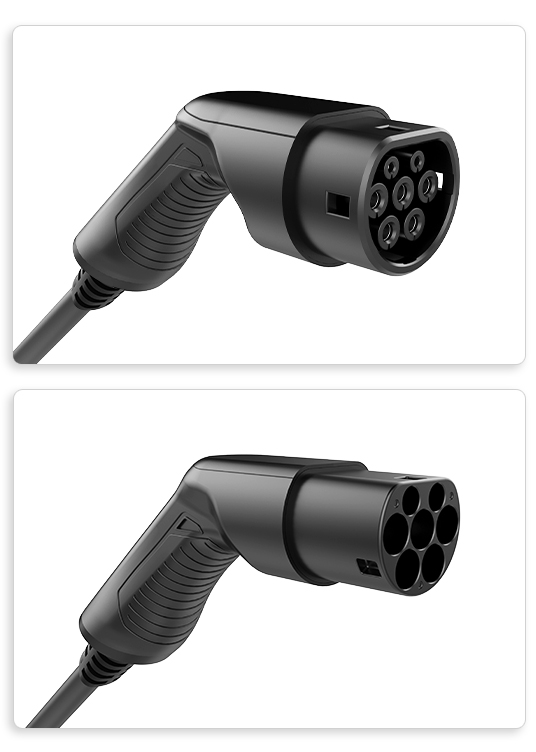 Material is an important part of product design. It directly affects the final effect of product design. Different products have different requirements for materials. So in the process of charging gun design, how should designers choose materials?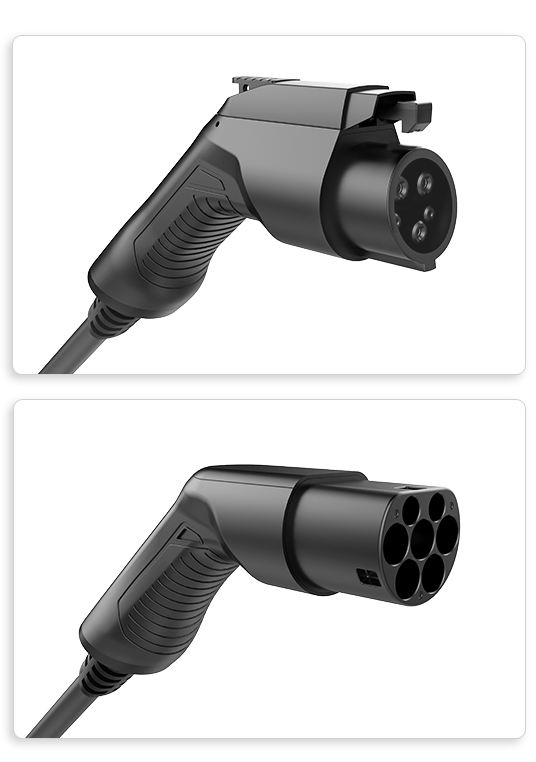 The charging gun not only connects the electric vehicle and the charging pile, but also binds the safety of the user when charging. In the process of designing the charging gun, there are strict requirements on the material, and it is necessary to attach great importance to the stability and safety of its design. Generally speaking, its material needs to have the following characteristics.
The shell material of the charging gun not only requires good insulation performance, but also requires high CTI and high glow wire, especially for fast charging charging piles. High-voltage current requires higher performance of the material.




Excellent weather resistance, anti-oxidation and anti-ultraviolet. Since the charging piles are all in the open space, and even exposed to the sun, rain, wind and rain, the charging gun should have excellent weather resistance to ensure safety in long-term use.




Excellent low temperature resistance and toughness, and can maintain good impact performance at -40°C.




High flow and excellent processing performance.