How to check the charging information such as charging capacity and charging power?
When the new energy electric vehicle is charging, the in-vehicle central control will display the charging current, power and other information. The design of each car is different, and the charging information displayed is also different. Some models display the charging current as AC current, while others display DC current. Because the AC voltage and the converted DC voltage are different, the AC current and DC current are also very different. For example, when the BAIC New Energy Vehicle EX3 is charging, the current displayed on the vehicle side is the DC charging current, while the charging pile displays the AC charging current.
Charging power = DC voltage X DC current = AC voltage X AC current
For charging piles with a display screen, in addition to the AC current, information such as the current charging capacity and the accumulated charging time will also be displayed.
In addition to the central control display and charging piles that can display charging information, the APP or charging pile APP configured on some models will also display charging information.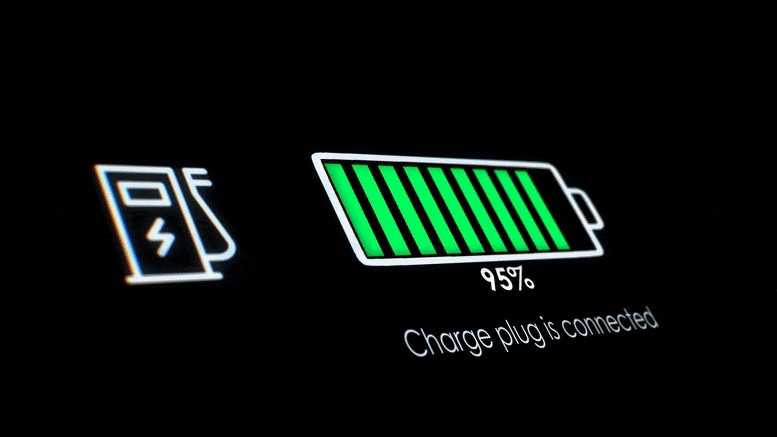 Closing remarks:
With the improvement of technology, low cost of car use, state support and clean environment, more and more car owners choose new energy electric vehicles as an important tool for travel, and AC charging will also be used by more and more people. This kind of high-power charging not only brings convenience to customers, but also requires manufacturers, installers and car owners to have a deeper understanding of charging related knowledge, and strictly control the quality in all aspects of manufacturing, installation and use, so as to protect the owner's body and property. security. As end consumers, we also need to understand the necessary charging knowledge to make new energy electric vehicles safer and more convenient to serve our lives.